Today Most hindu ladies who are enjoying muslim dicks are Bengali Hindu ladies which is not a surprise. Bengali hendu girls love big muslim dicks inside them. I found this article on Bengali hindu ladies and muslim men go through this article to get a clear understanding of the situation http://sacredx.wordpress.com/2013/06/03/88/
Bengali hindu girls are liberal women who are taking full advantage of large muslim population in west bengal opening their legs for them and enjoying big cut clean cocks of the beef eaters hehe.
These are the pics of bengali college girl enjoying circumcised hard and thick muslim lund. This is the reality.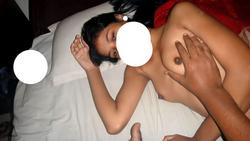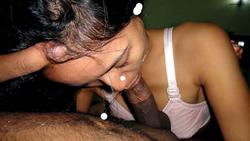 Look how she is relishing that hard cut clean cock of a beef eater haha.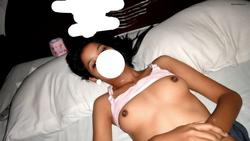 "Hey bhagwan aa kitna tight aur tagda musalmani loda hai tera. Aj pata chala asli lund kya hota hai"